Testimonials
Fitness is Lifestyle - Maya is the Motivation!
I've been following Maya since 2017, I was a new mom back then, with extra kilograms. Being someone who wasn't so into gym and exercise, I was always wondering how I can get my shape back to how it was before getting pregnant. Seeing Maya exercising till the last day of pregnancy and postpartum motivated me to start with simple equipment from home. So I started exercising from home using dumbbells and following her videos and instructions. I contacted her whenever I had any questions. She is very humble, helpful and supportive. The reason why I recommend any pregnant woman to follow Maya's program is because she will find all the information she needs to stay FIT and HEALTHY during all the trimesters of her pregnancy. Maya is my inspiration to make exercising a "lifestyle" .
Seza Movsesian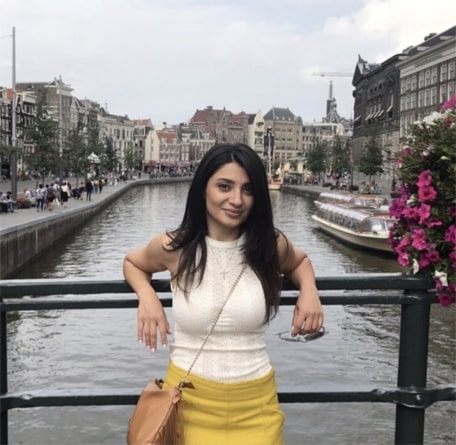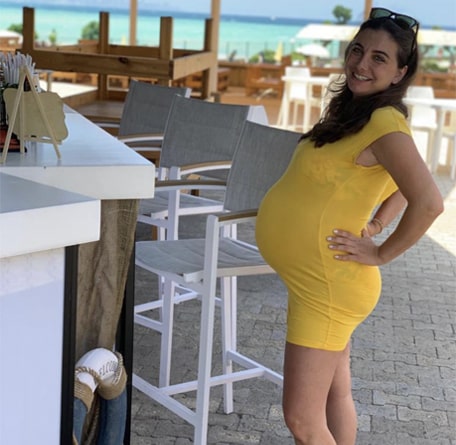 Watching Maya train during her pregnancy while following her healthy diet inspired me to do the same once I was pregnant. I followed her program and it helped me stay in great shape. It was easy to follow and now I am a mom to healthy twins. I highly recommend the X Y Pregnancy guide to any new mother.
Sandy Kourbaje
This was my third pregnancy and thanks to Maya's holistic program, I followed her diet and exercises. I can proudly say that I never felt healthier or stronger during pregnancy. I truly recommend you follow this scientific and medically approved guide as it will give you positive energy for your well-being and that of your family… a happy, healthy, glowing mom and baby!
Coralie M. Zaccar